We have focused our efforts around specific areas directly impacting
the lives of people with disabilities in the state of Michigan.
Disability Justice
Infrastructure
Ending
Violence
Racial
Equity
Increasing Tech
Access
Cultivating
Leaders
Schedule Assistive Technology Demonstrations
Learn more about this collaborative program with LETA Solutions. Visit the Her Power! Her Pride! page!
Building Disability Justice Infrastructure
Learn more about DDP and how their work supports a strong Disability Justice Infrastructure.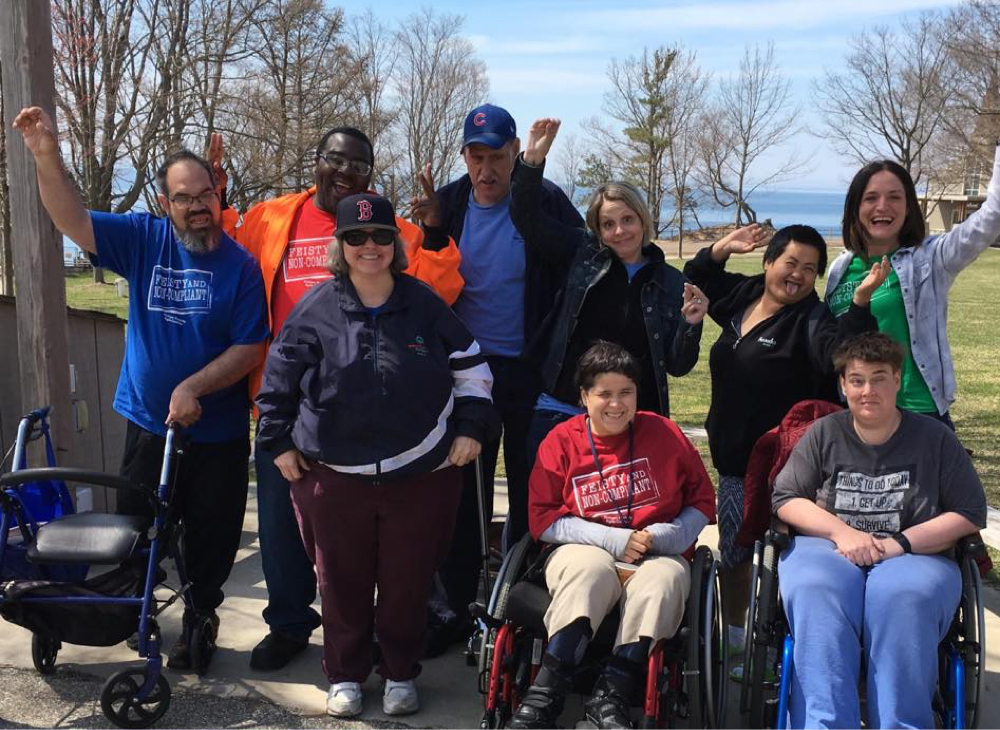 Help us create a space for self-discovery, to cultivate community, and to develop pride.
MDRC envisions a world where people with disabilities are valued as essential and vital members of the community.